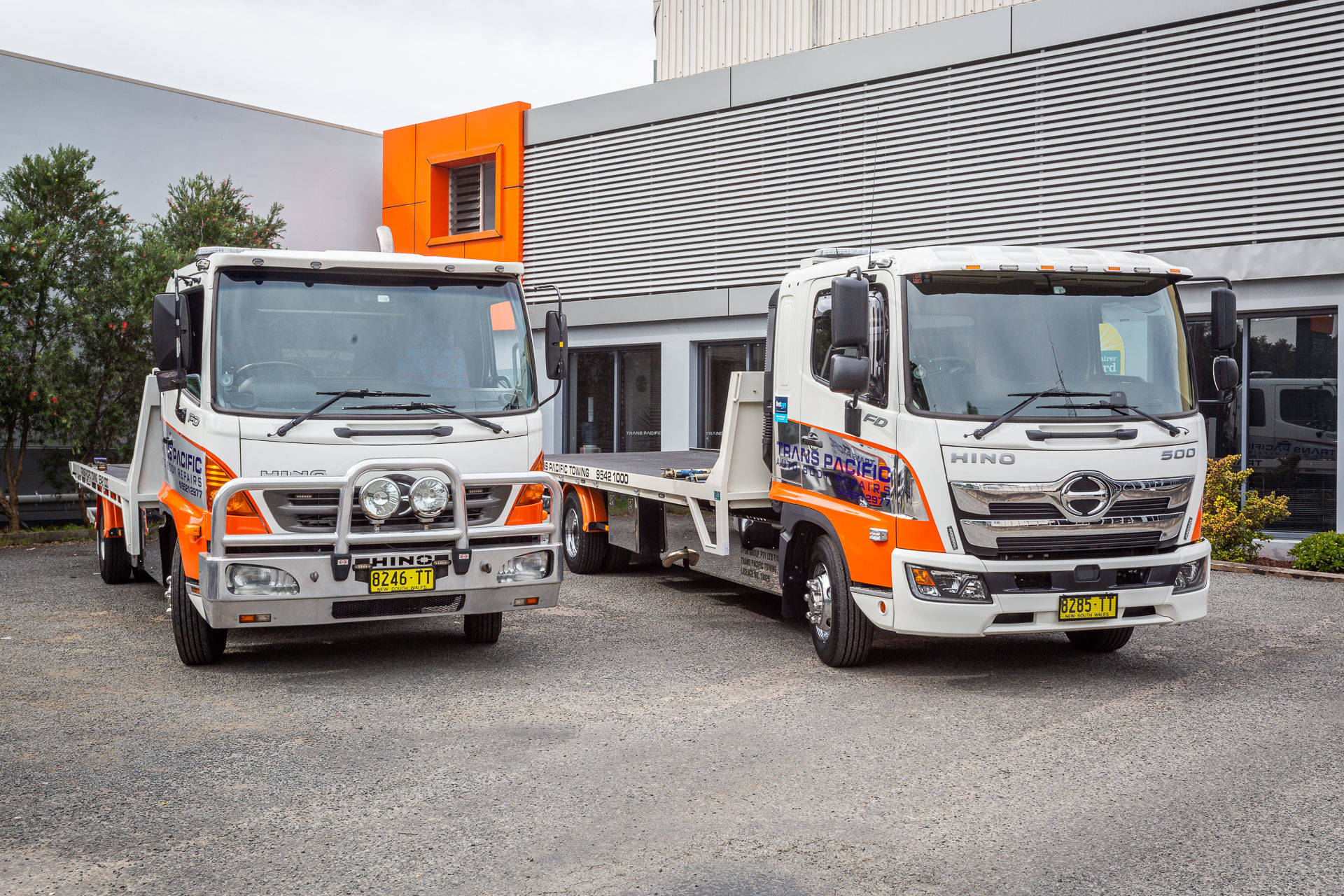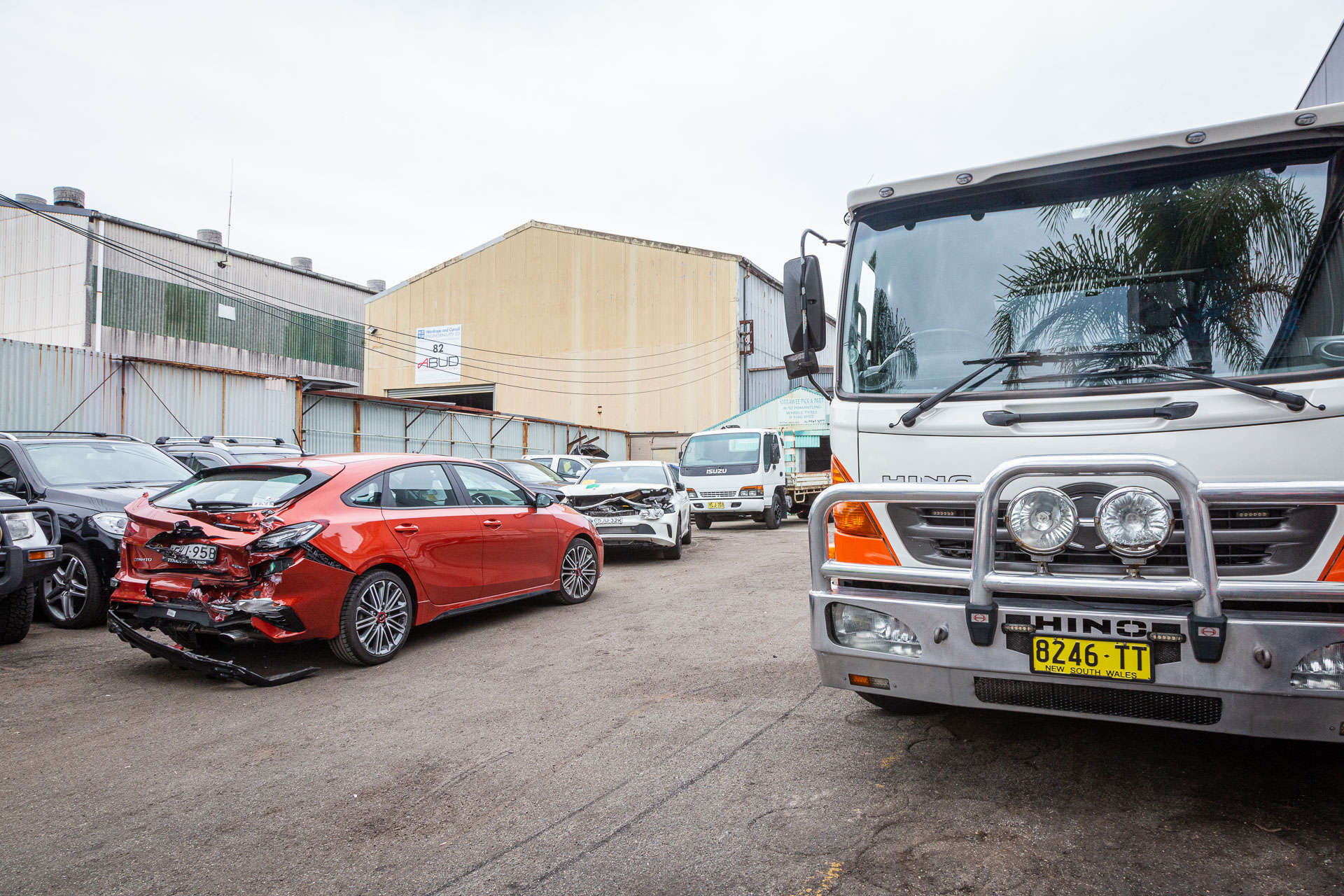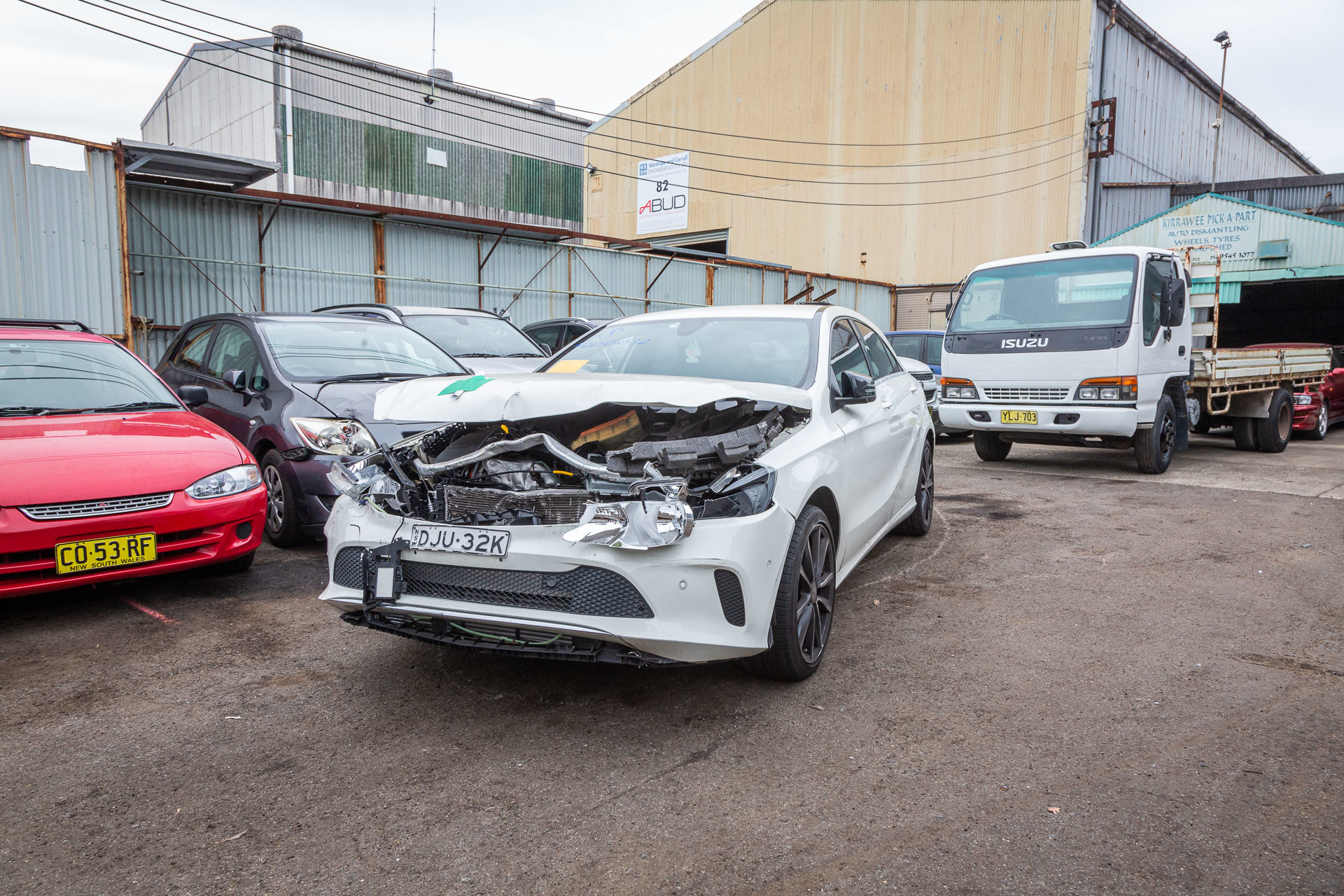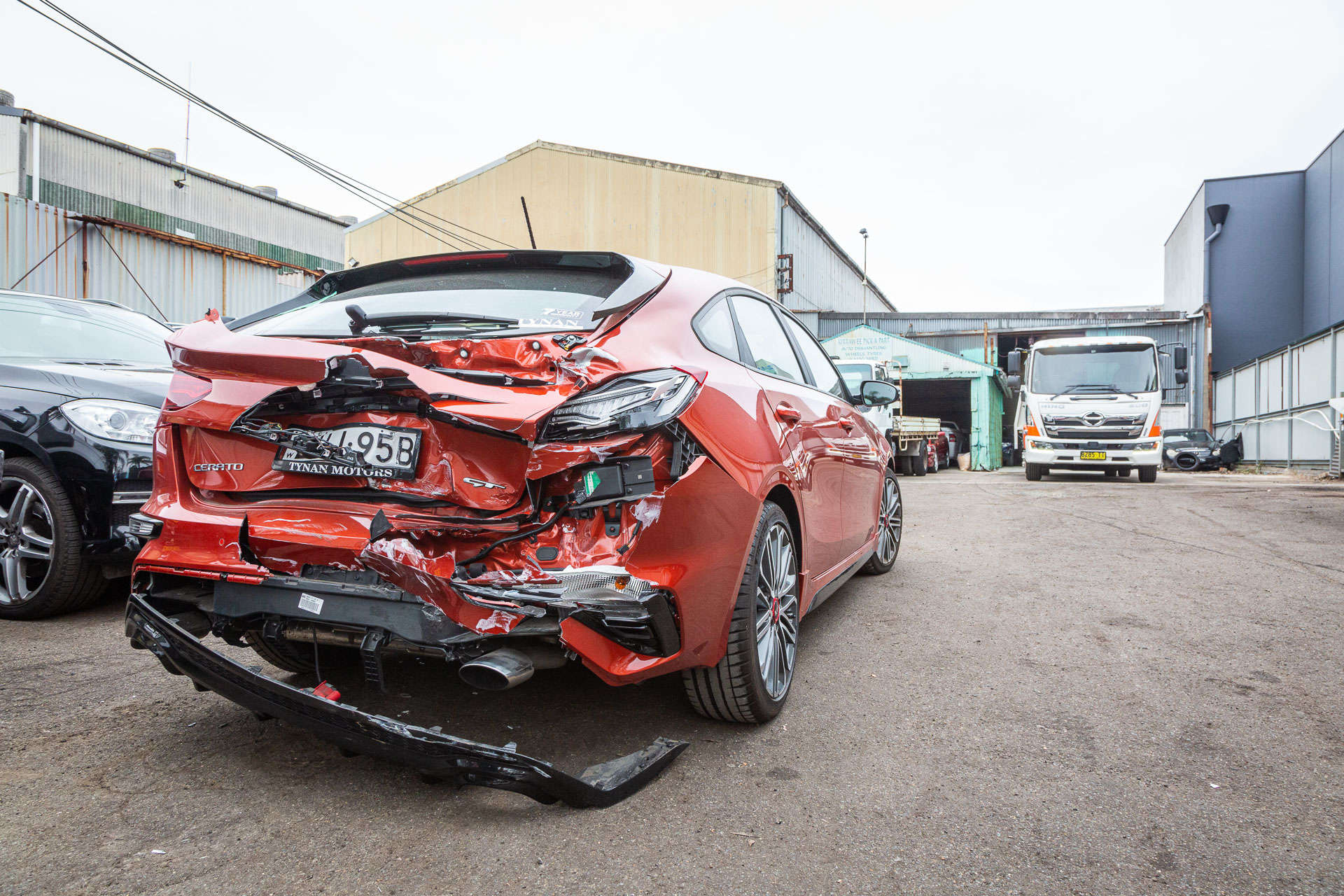 ABOUT OUR TOWING SERVICES
In the unfortunate event of an accident our 24 hours, 7 days a week towing service is equipped to handle all types of motor vehicles at any type of accident. Trans Pacific perform towing services throughout the Sydney Metro area and are equipped with 2 tilt tray tow trucks and 2 Ford F350 cradle back tow trucks.
The towing holding yard is a separate secure facility to the workshop as we prefer to keep the damaged vehicles off site retaining the presentation of our panel beating workshop. The towing yard is approximately 1,200sqm and has the capacity to store over 90 vehicles comfortably on site. This ensures your vehicle is safely stored whilst in our care, awaiting to be assessed by your insurer.
We are also contracted by AP Fleet, Fleet Care, 24/7 Roadside Assist and 365 Roadside Assistance to conduct their tows throughout the Sydney Metro area and can perform tows for all other services, may it be accident, salvages or private deliveries.
For any further information, please contact our Managing Director, Phil Maguire (02) 9542 1000 at Trans Pacific Auto Body Repairs or fill in our contact form.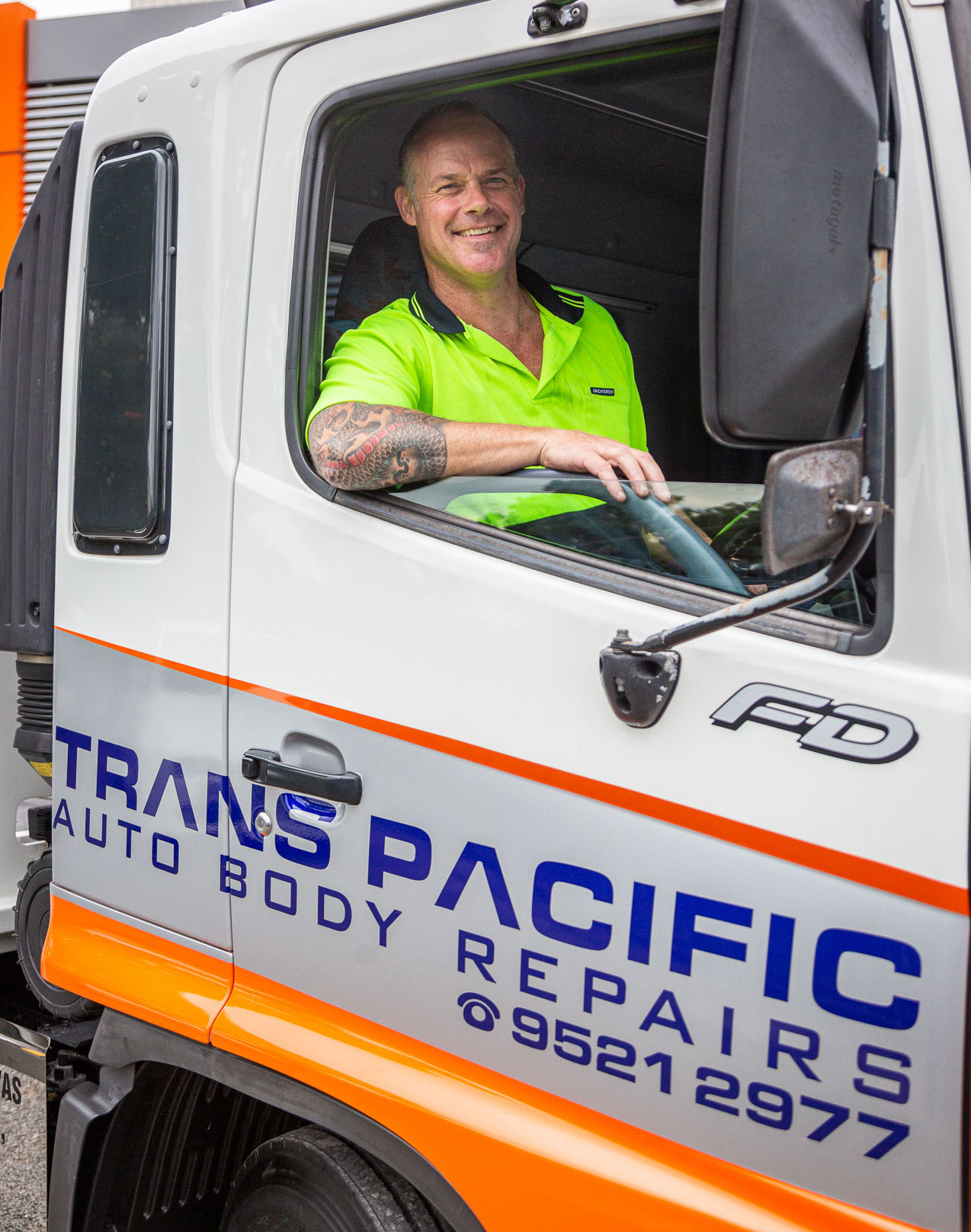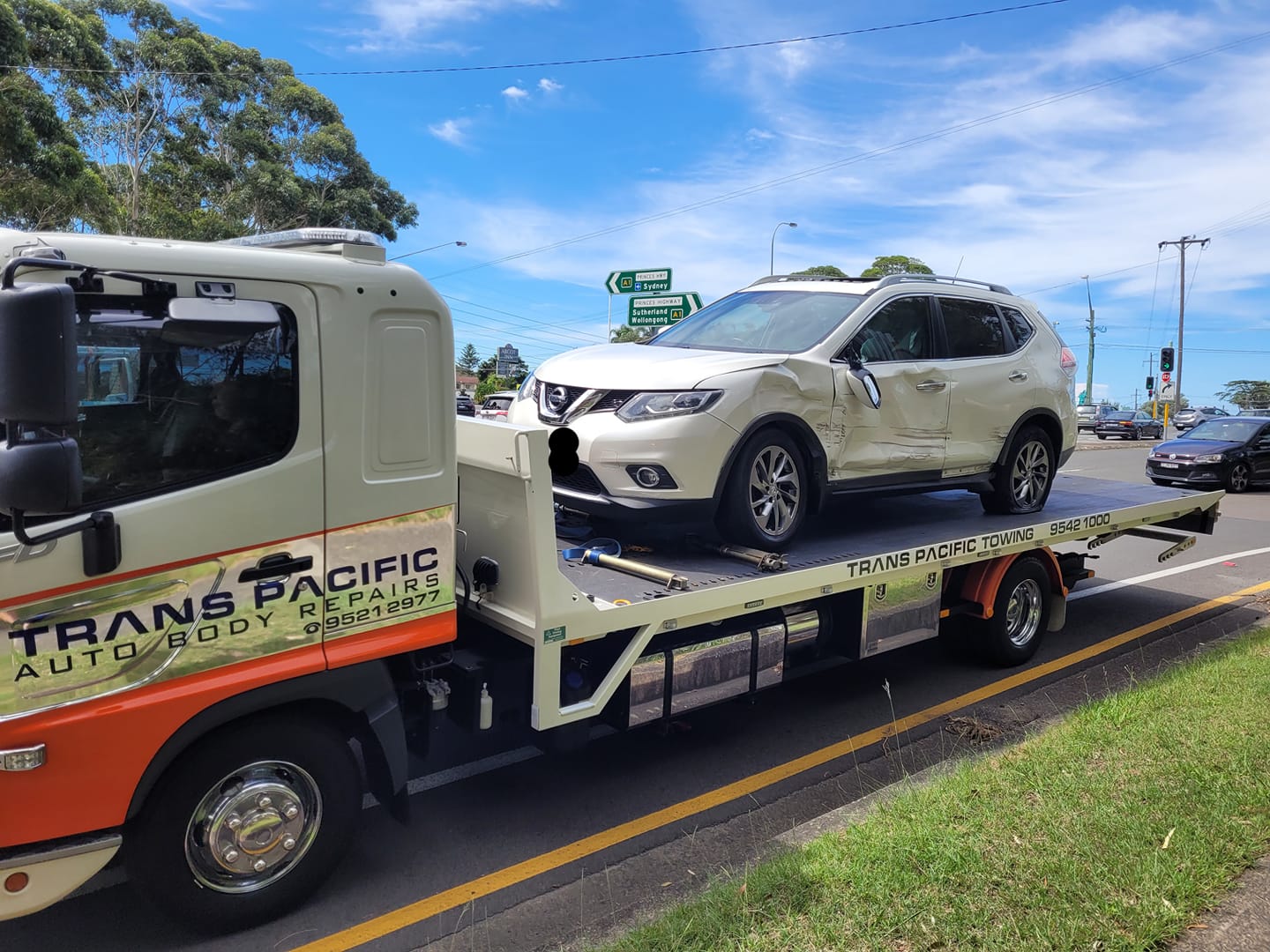 24×7 TOWING SERVICES
24-hour Accident & Breakdown Towing

Car Towing

Machinery Moving

Trade Towing

New Car Delivery

Load recovery

Scrap cars

All insurance work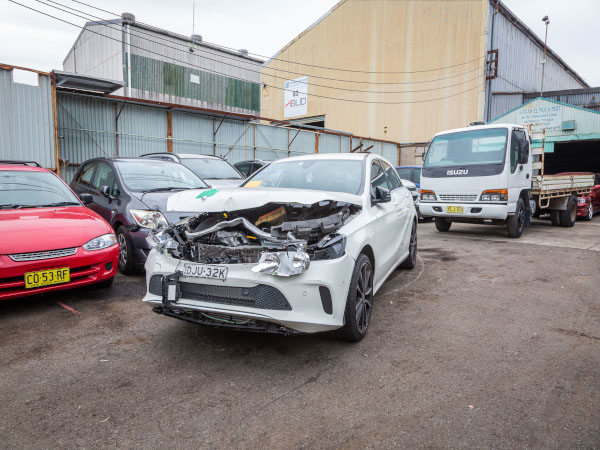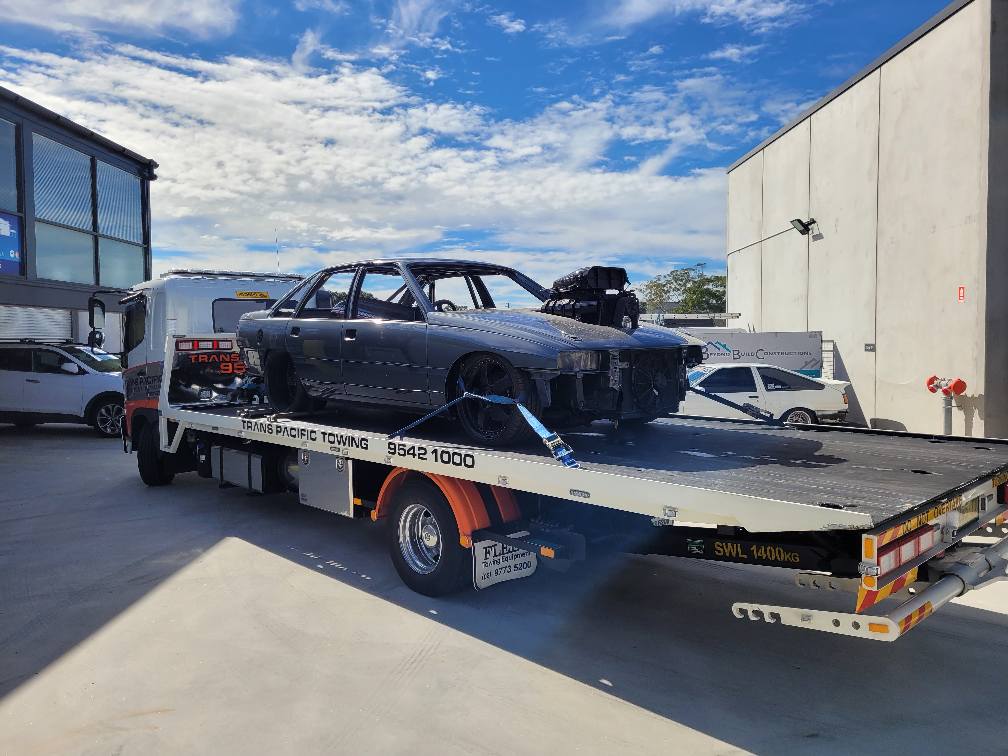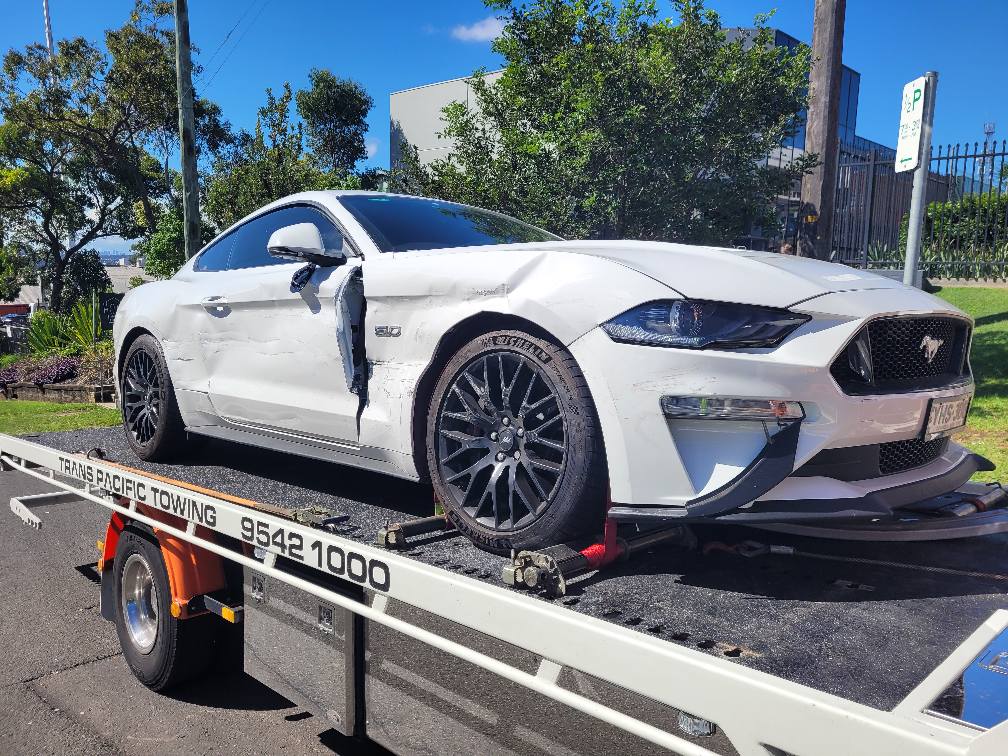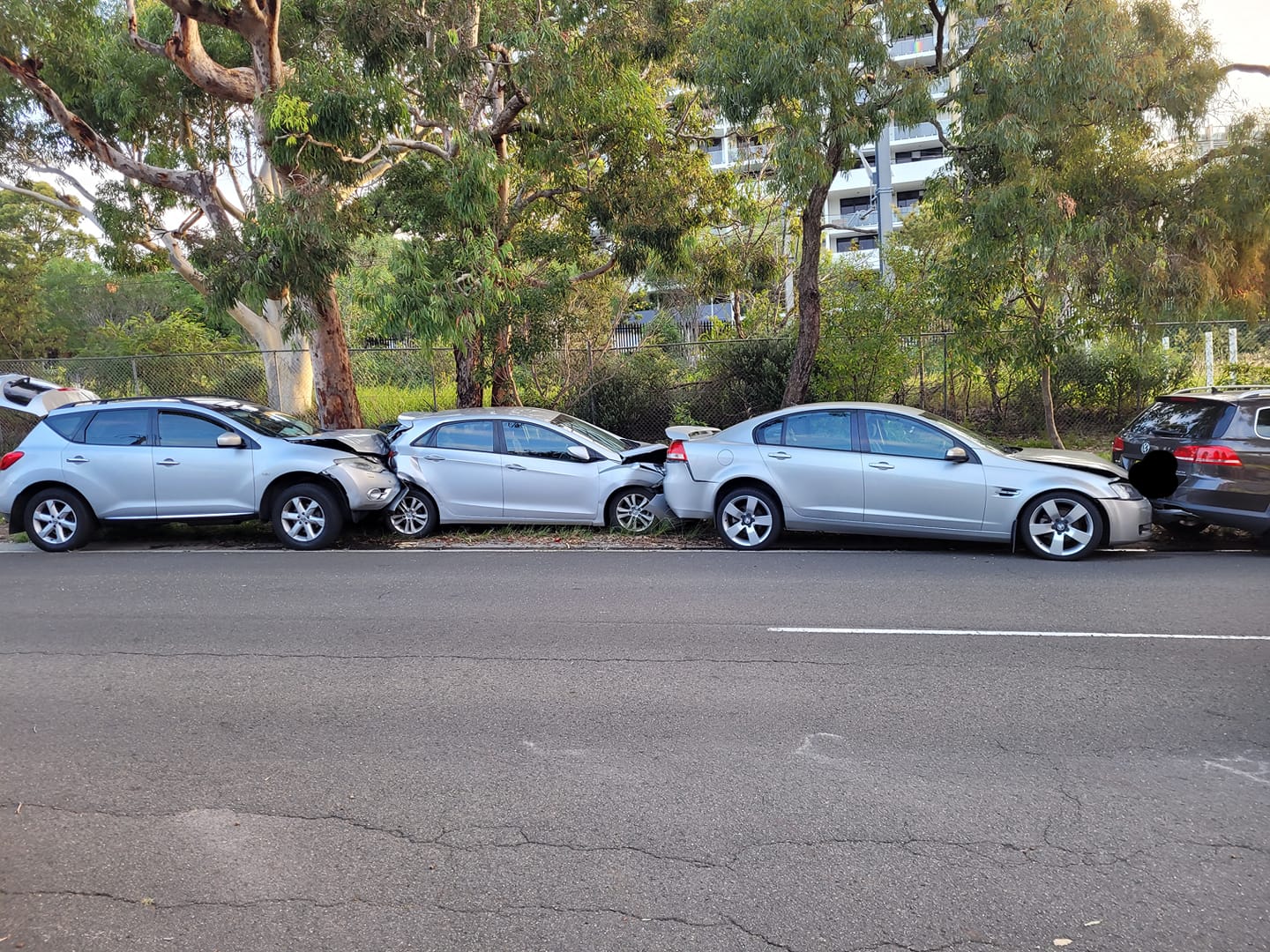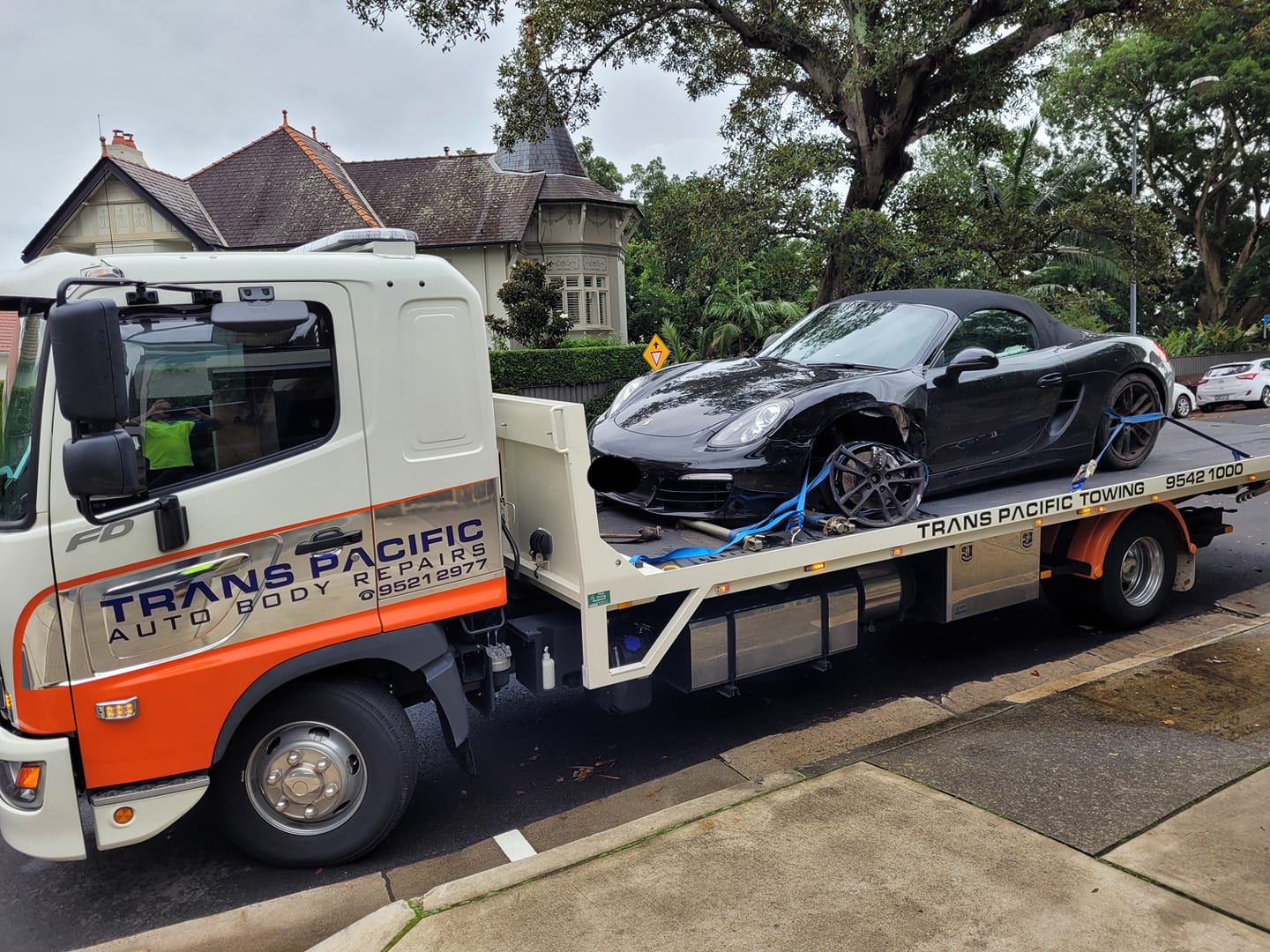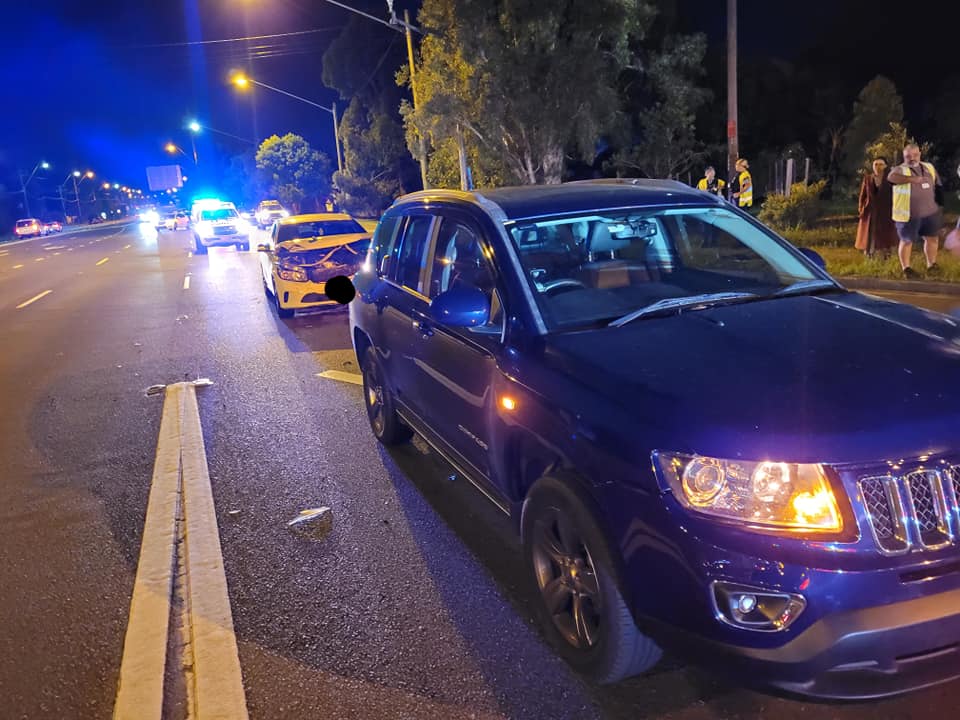 Contact Us
Fill in our towing form below, and we'll get back to you.